Latest Bright LED Whip - Huge release
Views: 0 Author: Site Editor Publish Time: 2021-08-06 Origin: Site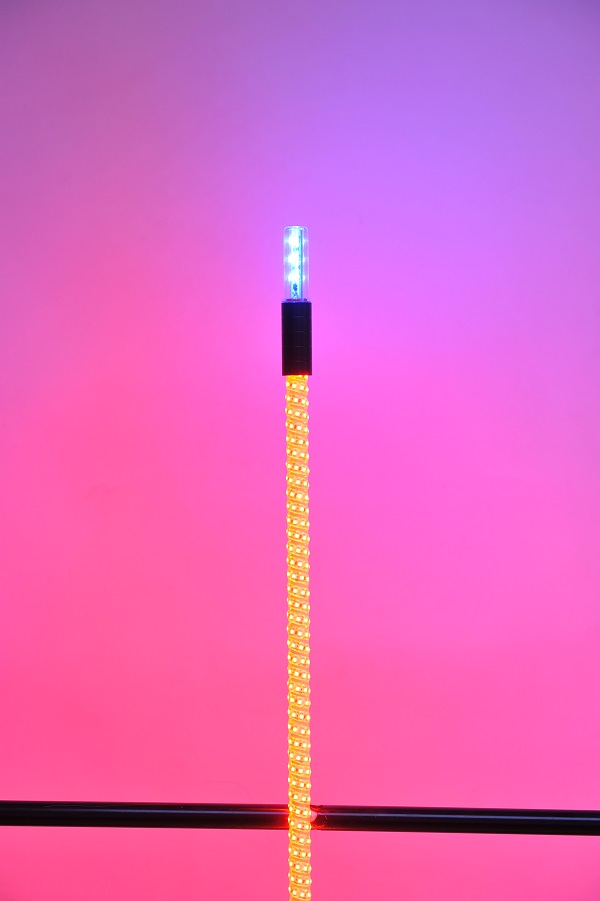 Tired of having same type whip with others? Having troubles in whip colors that always confused by others? Want to stand out the crowded?
Breaking news! Norwayho has been researching a SUPER bright LED Whip for your options. Totally new light, new quick release mount design and unique top light.
Mount Features:
15cm length;

6061 Aluminum material for whole mount, strong enough and with competitive price;

304 stainless steel material for Pin and Wiring part;

Super high stretch for inside spring, which won't be broken down;

International standard thread:1/2"-20, easy installation on your ATV/UTV/RZR/Trucks.
It will be your dependable product. The Norwayho Whip is the perfect choice for construction and mining environments.
360 degrees of visibility is great for under equipment and hard to see spaces. The slender design allows it to fit inside mechanical or engine compartments. Dirt, dust, weather or elements will not affect the performance.